Posts
https://www.activebugs.com/wp-content/uploads/IMG-20190921-WA0030.jpg
450
800
The ActiveBug
https://www.activebugs.com/wp-content/uploads/ACTIVEBUGS-LOGO-White-500px.png
The ActiveBug
2019-09-22 18:28:45
2019-12-17 18:55:57
Repsol Malaysia Mount Kinabalu CSR 2019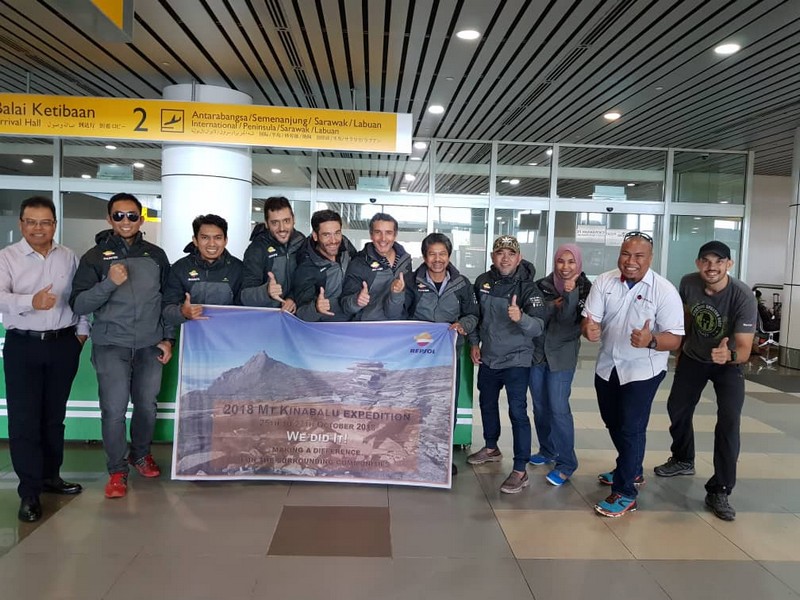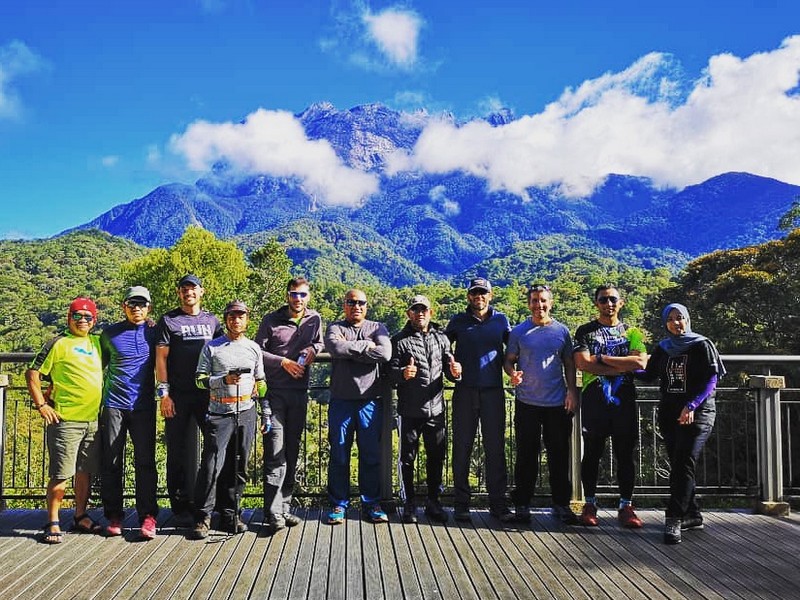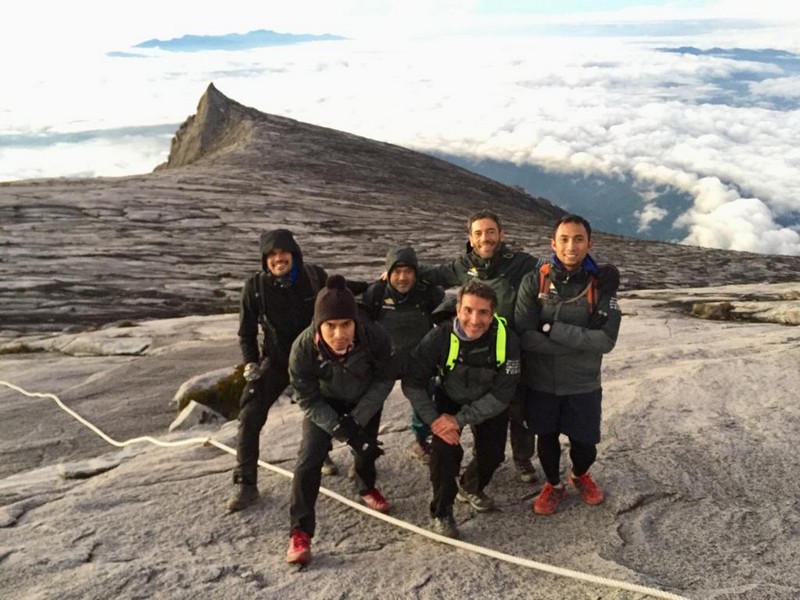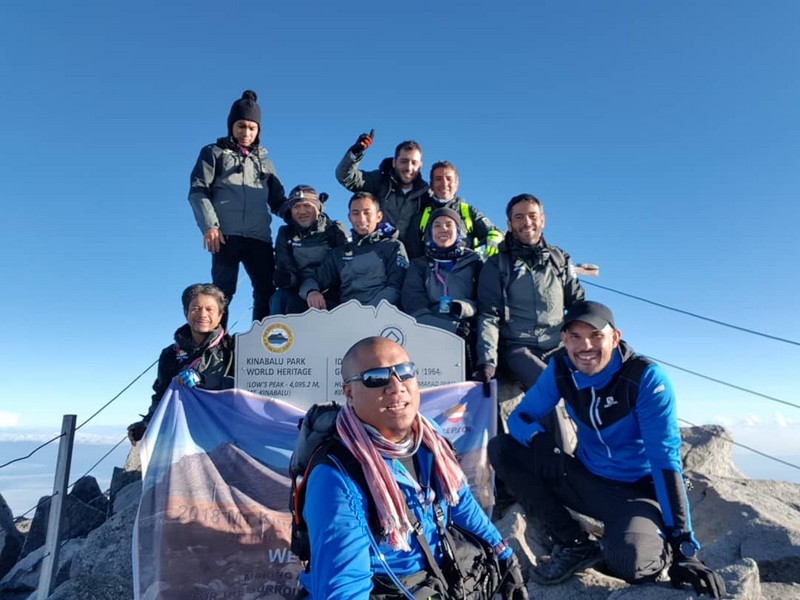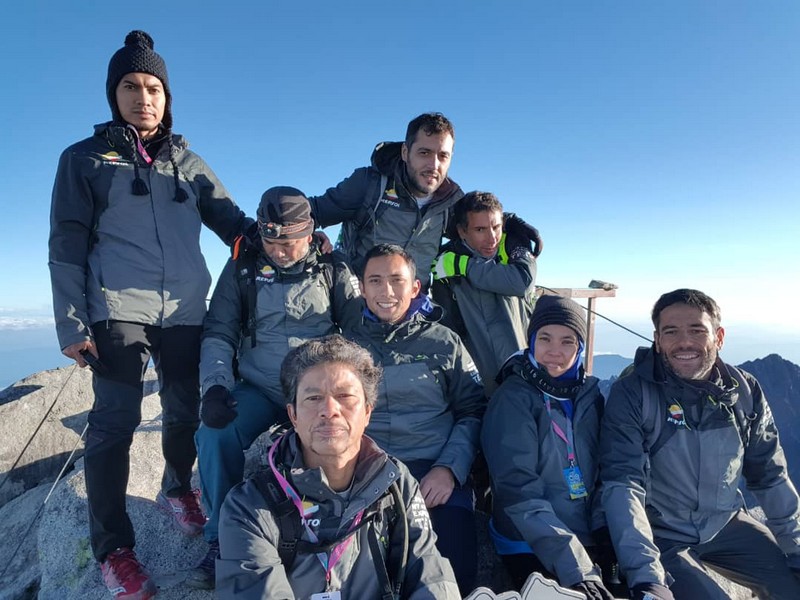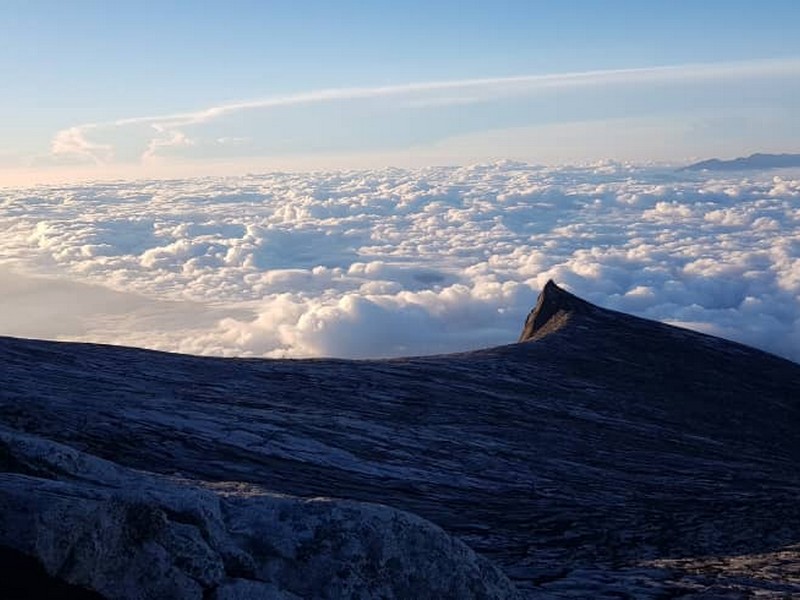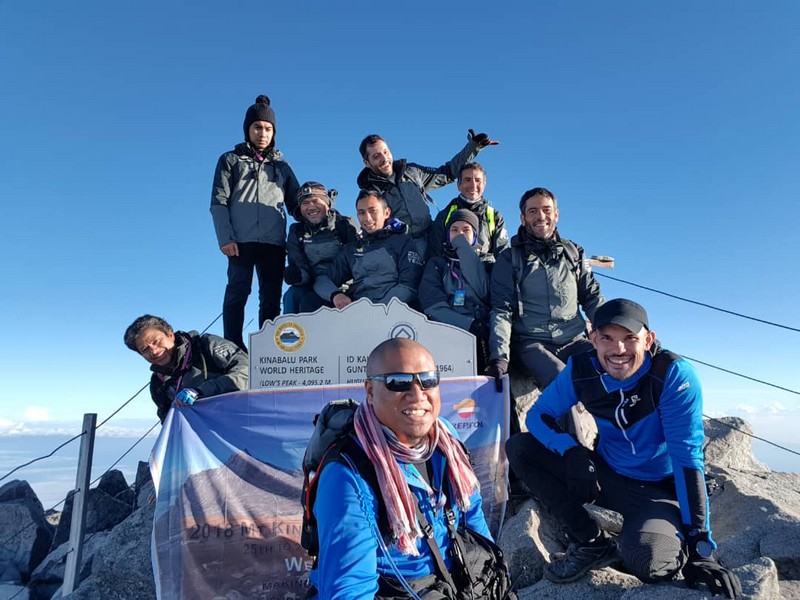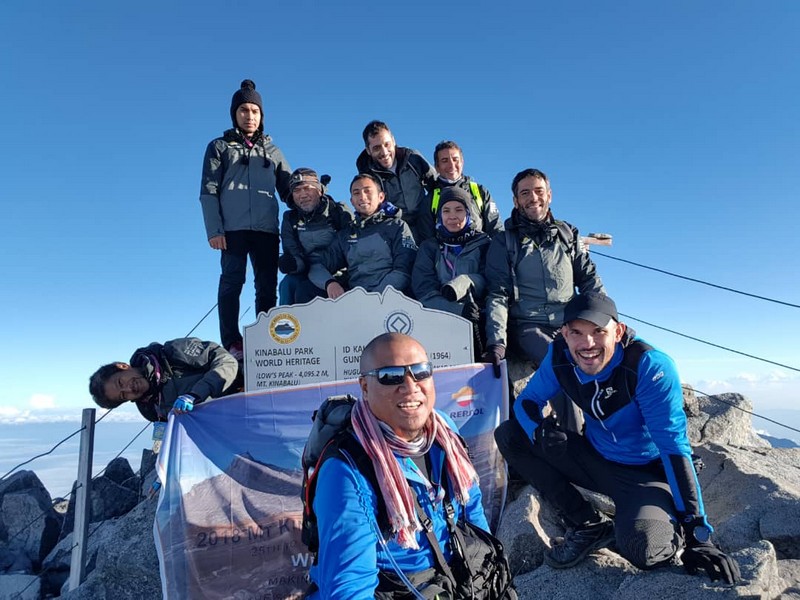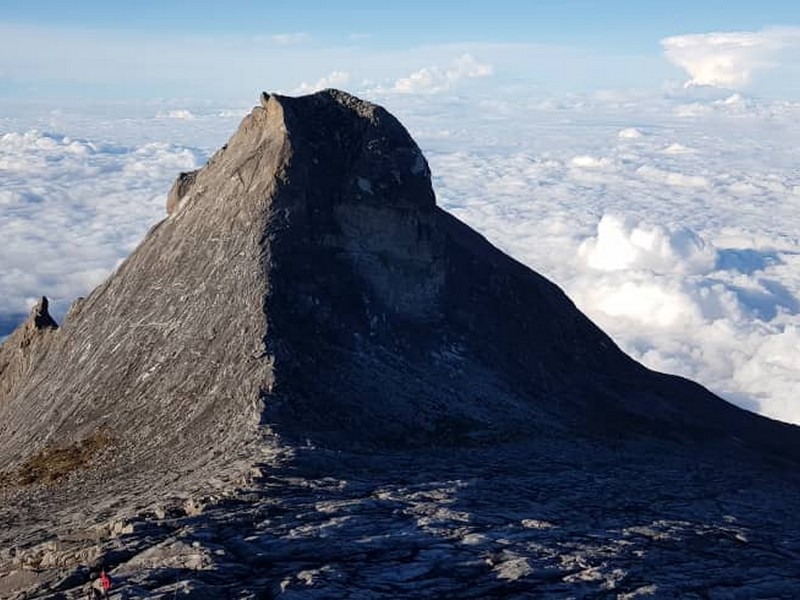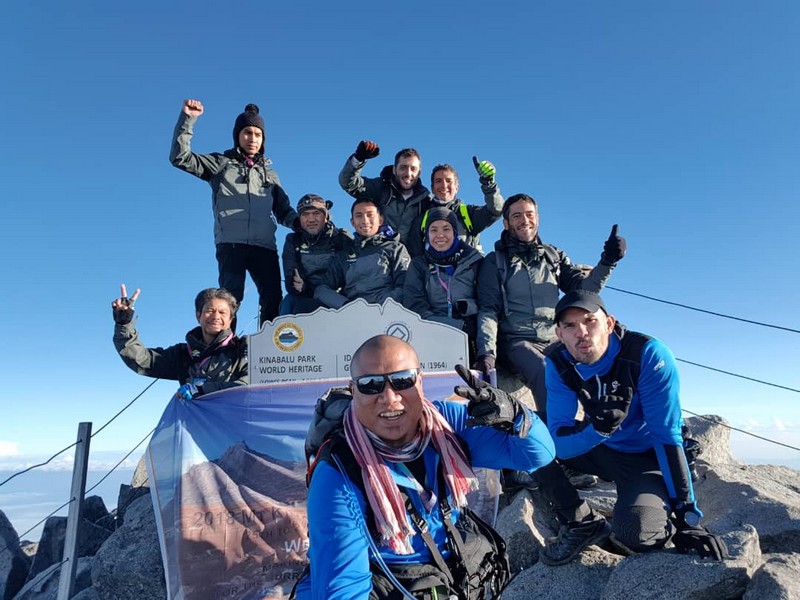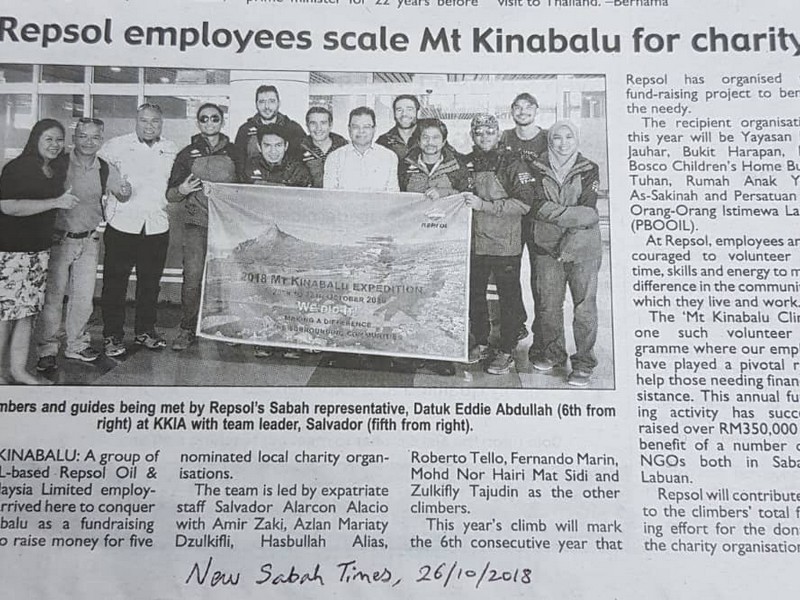 Repsol Malaysia for the 6th consecutive years, have engaged us to organize their annual Mount Kinabalu Corporate Social Responsibility Program. This is where 9 specially selected climbers would be put to their test on Perseverance, Determination, Endurance and Team Work to scale the 3rd Highest Mountain in Southeast Asia. On top of that, they were individually required to come up with a collection of donations where Repsol Malaysia will match the amount to be donated to the local communities in Sabah, Malaysia.
Well done to the 2018 team for making it to the submit!!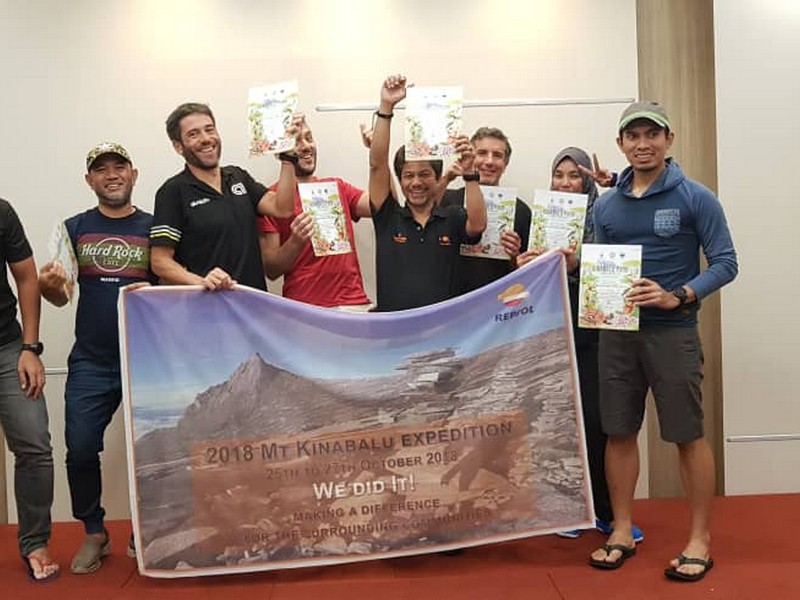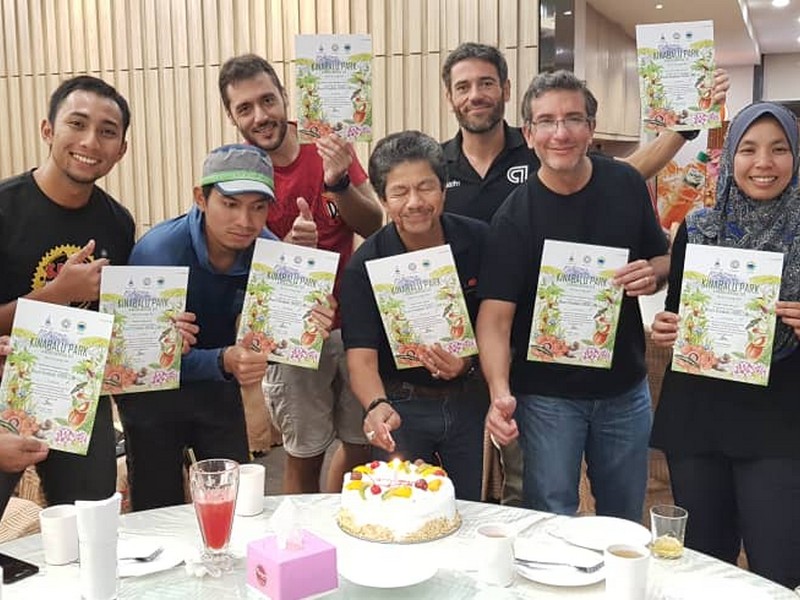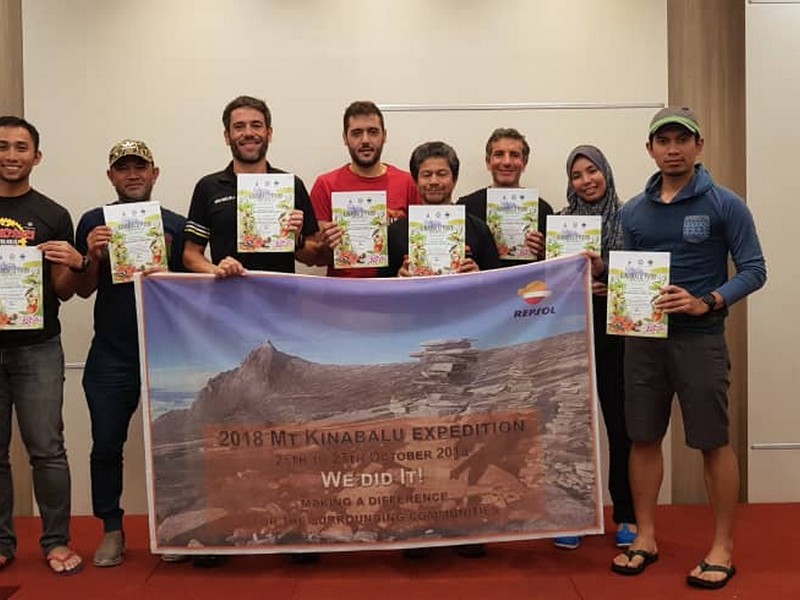 https://www.activebugs.com/wp-content/uploads/Mount-Kinabalu-26-Oct-18-68.jpg
600
800
The ActiveBug
https://www.activebugs.com/wp-content/uploads/ACTIVEBUGS-LOGO-White-500px.png
The ActiveBug
2018-10-26 17:18:35
2019-04-24 10:19:42
Repsol Malaysia Mount Kinabalu CSR 2018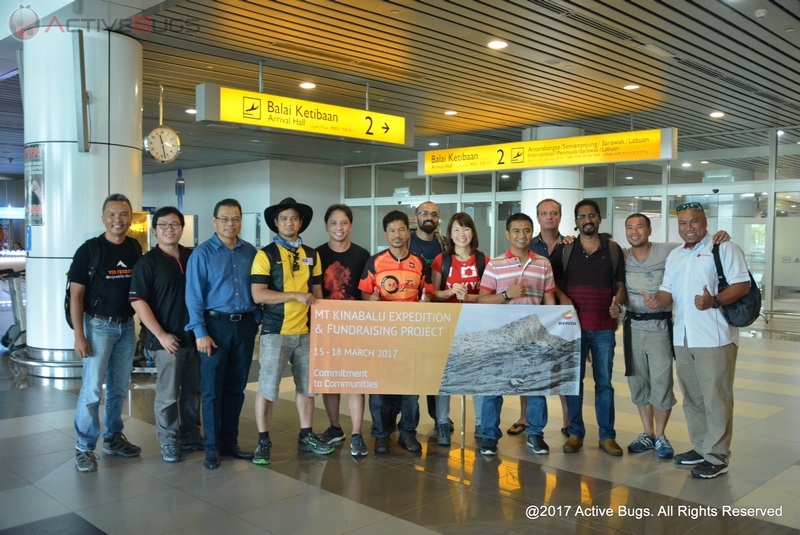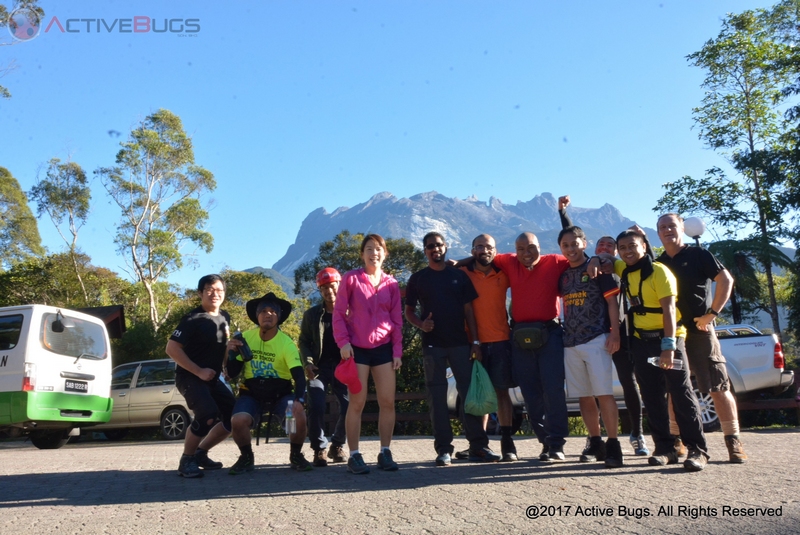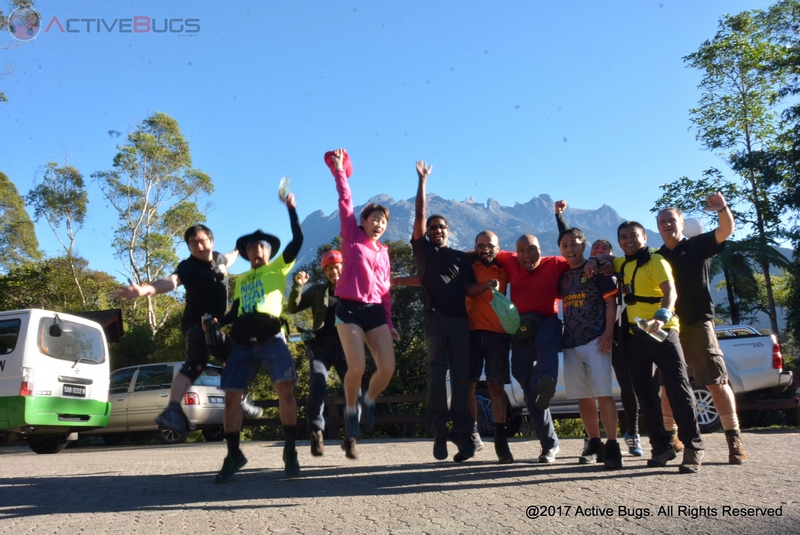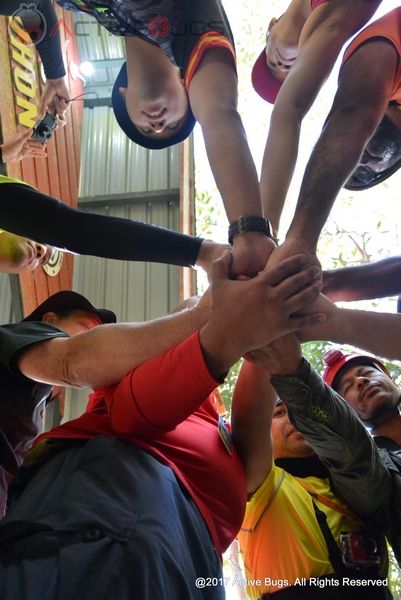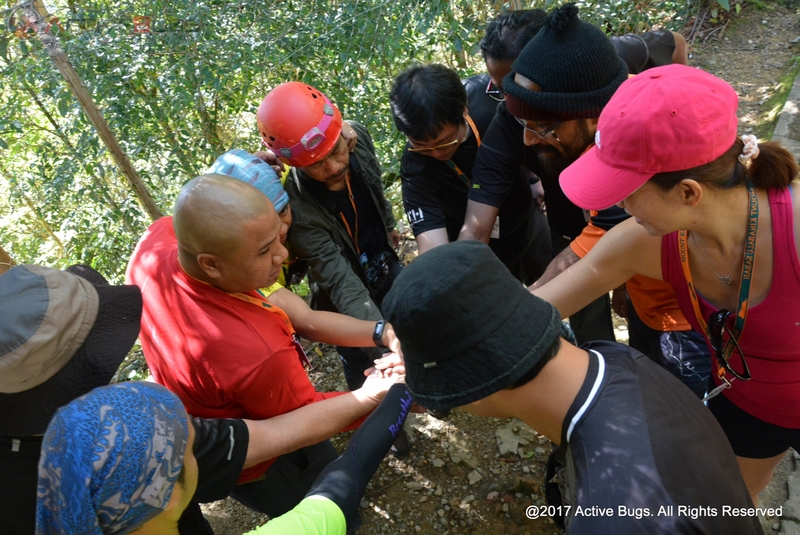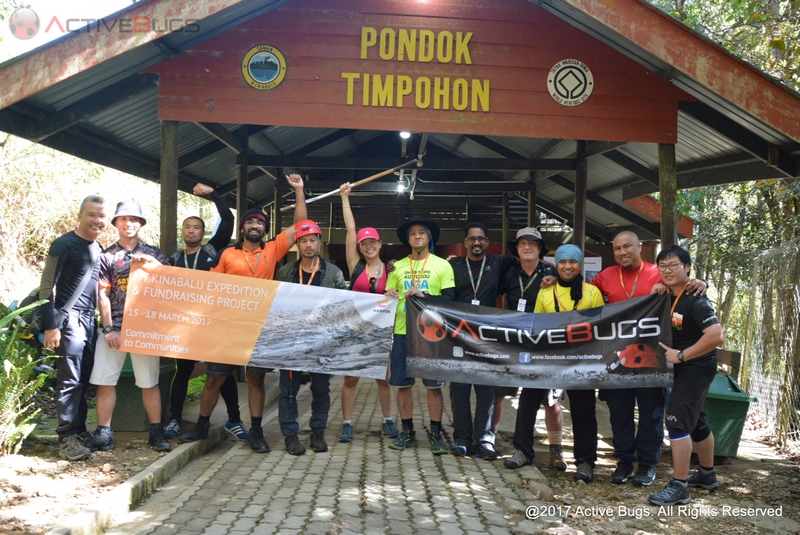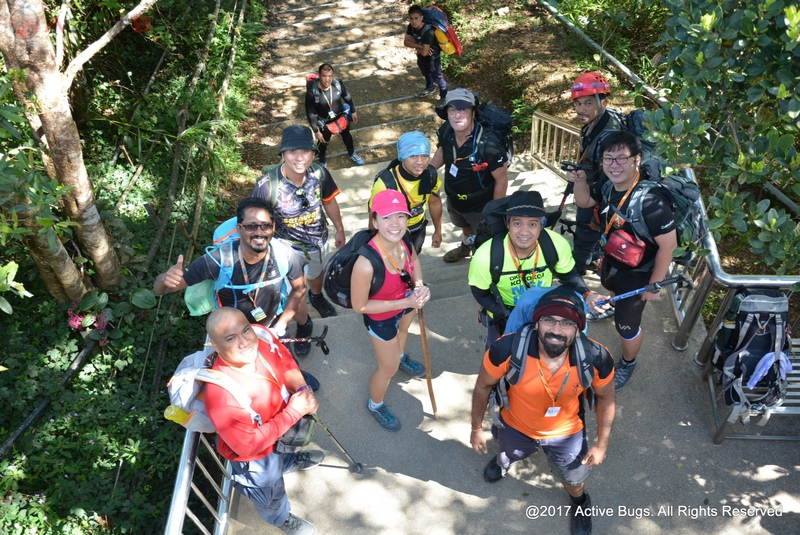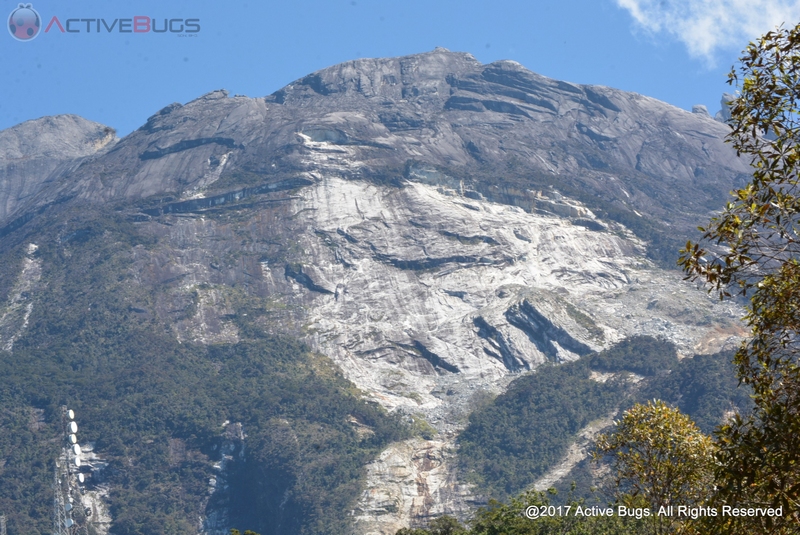 In keeping with its humble tradition, 8 personnel from Repsol Malaysia signed up to take on the challenge of coming up with donations for a couple of charitable homes in Sabah and also to make it up to the submit of Mount Kinabalu. It was both a personal and team challenge for this highly motivated people and they have proven that with  commitment and focus they can reach for the sky and beyond. Well Done!! and we are proud to be organizing this for your esteem organization for the 5th year now.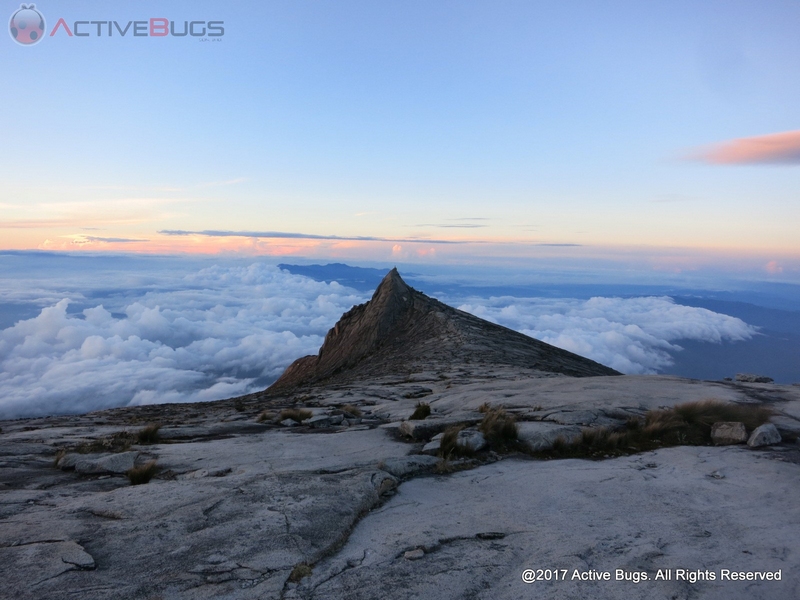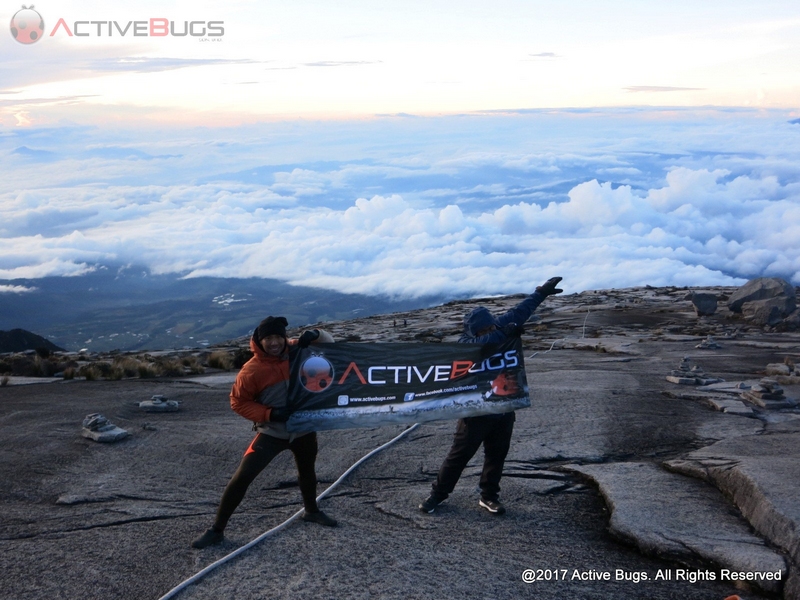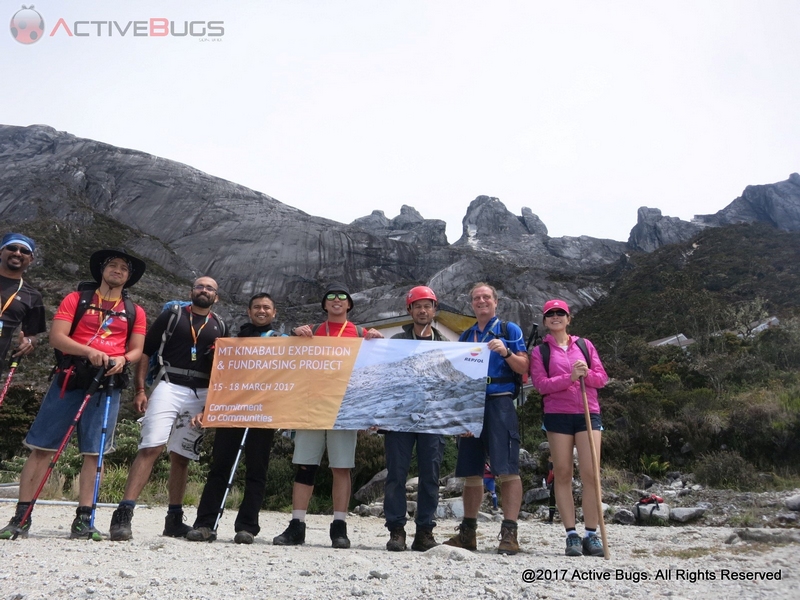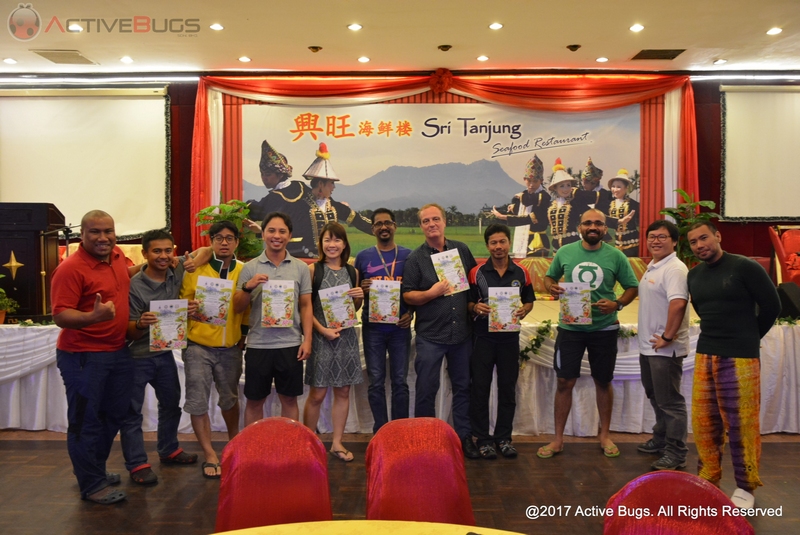 https://www.activebugs.com/wp-content/uploads/ACTIVEBUGS-LOGO-White-500px.png
0
0
The ActiveBug
https://www.activebugs.com/wp-content/uploads/ACTIVEBUGS-LOGO-White-500px.png
The ActiveBug
2017-03-17 14:47:29
2018-04-19 17:59:54
Repsol Mount Kinabalu Challenge 2017
Active Bugs Sdn. Bhd. (Reg. No. 201001032312)
P-G-02, Phoenix Tower, Mutiara Oriental Condominium,
Jalan Bukit Mayang 1/8,
Taman Bukit Mayang,
47301 Petaling Jaya, Selangor,
Malaysia.

Tel :  +6012 280 2833
Email: justin@activebugs.com
activebugs02@gmail.com