Is your company experiencing high staff turnovers? Employees suffering from work stress? Motivations and Morale are at an all time low? Communications break down amongst staffs and departments? These are sure signs that you need to address urgently and quickly. And how do you resolve that? Let Active Bugs handle all the worries for you.
We tailor made all our team building / bonding / training programs according to each individual company's needs and objective(s).
Learning outcomes:
We incorporate fun, experiential indoor and outdoor activities in our programs as we strongly believe that one learns / absorb best when he / she is having fun. At the end of the session, participants are able to:
Communicate better.
Understand the importance of team work to achieve the company's Mission(s). Vision(s) and Core Values.
Are able to plan and strategize effectively.
Forge a close bonding among employees of all levels.
Theory Session
A Crucial part to set the context at the beginning of the training / teambuilding. With our list of qualified and highly motivated trainers, we can and do make a difference.
Practical Session
We incorporate impactful, fun filled games and activities to the overall learning process thus relieving participants from the conventional mundane classroom style of learning.
De-briefing
Participants are briefed through the overall learning process. Not only on what have been learned and achieved but also on their individual and group commitments to the company.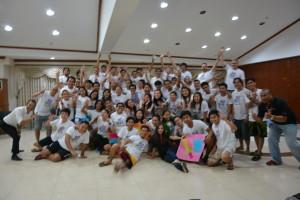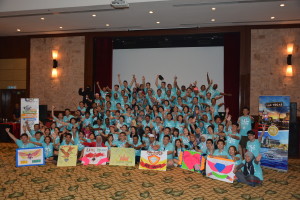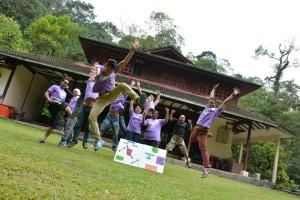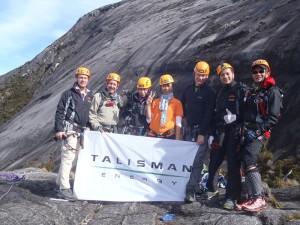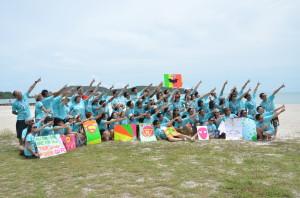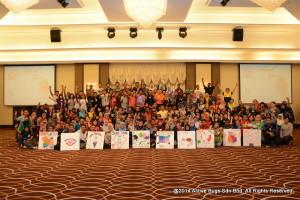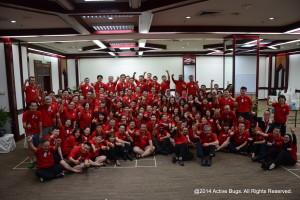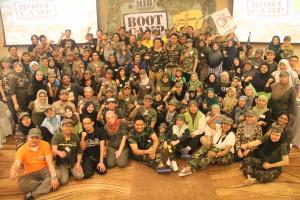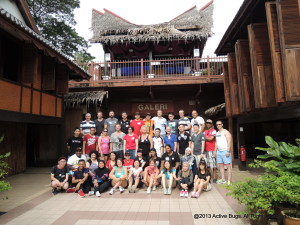 New Programs for Teambuilding & Training:
Coaching & Mentoring.
Coaching For Service Excellence.
Sales Training.
Ware House management.
Inventory Management.
Time Management.
Problem Solving & Decision Making.
Effective Administrative Skills.
Customer Service.
Negotiation Skills.
Business Writing.
Creating an Effective Due Diligence.
Emails Composition.
Public Speaking.
Leadership Skills.
Mindset Change.
Conflict Management.
Programs and workshops available:
1. Personal Development workshops
Over the Edge™
Emerge™
DeepChange™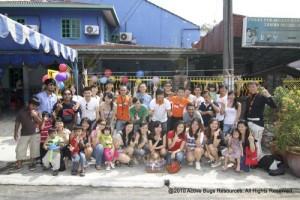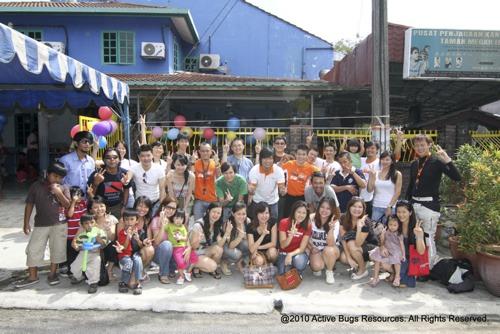 Management Training:
Our Management Training program is tailored to our client's needs. The list as follows :
Human Resource Management Series.
Human Resource Development Series.
Material Management Series.
Production Manufacturing Series.
Production Engineering Series.
Production Planning Series.
Research & Developement Series.
Retail Management Series.
Quality Management Series.
ISO/EMS/OHSAS/QS/TL Quality System Series.
Shipping, Logistic & Custom Series.
Safety, Health & Security Management series.
Research & Development series.
Store & Warehouse Management series.
Total Customer Satisfaction series.
Purchasing series.
Accounting Management series.
Financial Management series.
Credit Management series.
Marketing Series.
Selling Series.
First Line Management Series.
Supervisory Management series.
Executive Management series.
General Management series.
And many more………………..